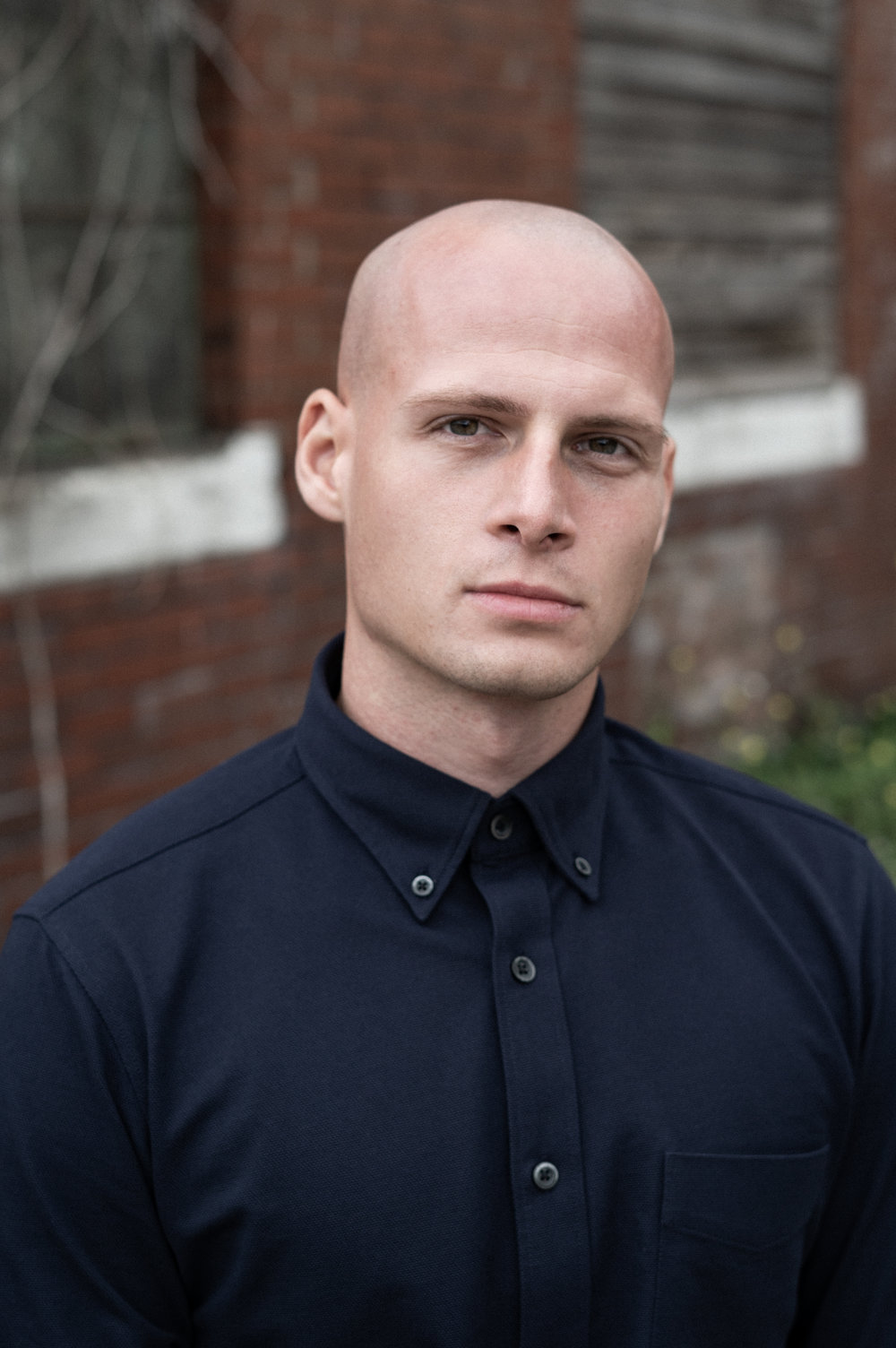 Michael J. Diamond is a London based Director and Producer of Commercial and Branded content. Born in East London, he's grown up surrounded by different cultures and has developed a deep passion for storytelling.
Michael has 7 years professional experience as a filmmaker and has worked on projects with prominent brands across Europe, North America and the Middle East.
With an extensive pool of talented connections that include DOP's, Photographers, Editors, Graphic Designers and more, Michael and his team are able to create memorable films that convey brand values and engage with audiences on an emotional level.
To discuss projects email: michael@mjdiamond.com
Connect here: